Sri Lanka, the small island country offers cultural and historical diversity for travel enthusiasts, with breathtaking golden green landscapes – lush green hills and the golden beaches. Travelling to Sri Lanka is the right choice for people belonging to all age groups; to have fun, a spiritual and religious experience and for couples to spend some romantic evenings. One must be well prepared to enjoy adventures and romantic vibes of Sri Lanka. Here is a list of things one must consider from Roughguides.com.
Climate
It is fairly controlled by a monsoon that arrives in May and lasts till September in southwestern coasts and in October to January in northeastern coast. Summer season on southwestern coasts lasts from December to March and in the northeastern region, it lasts from May to September. Temperature remains stable throughout i.e. around 25 to 30 in coastal regions and in hilly landscapes it goes from 15 -18.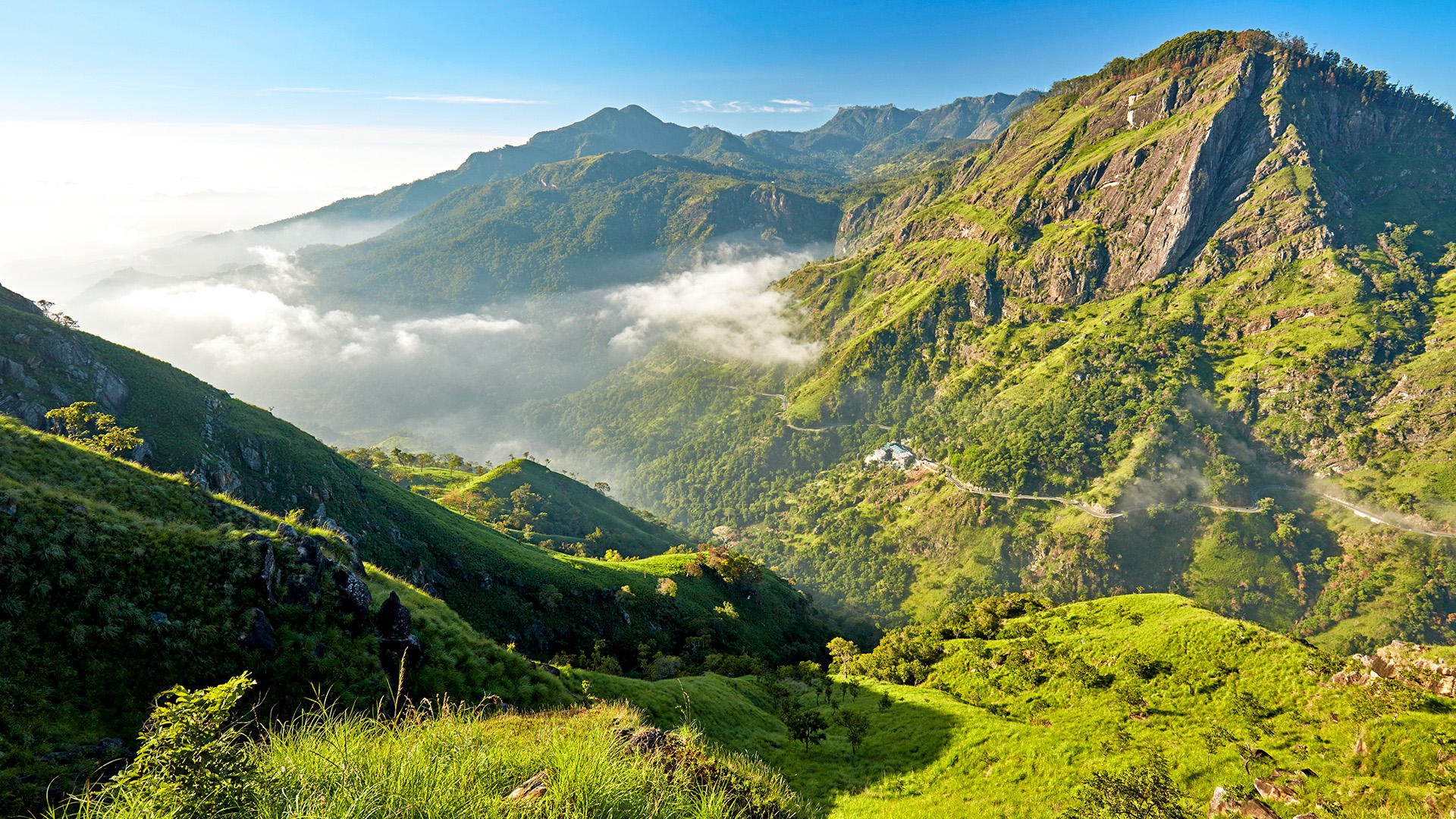 Rules and customs
Although not checked often, one must consider the following while entering and leaving the country:
 Liquor and cigarettes –only 1.5L of spirits and 2 wine bottles allowed. Duty-free cigarette cartons are not permitted in the country. If caught, fine is around Rs6000.

 Other commodities – prohibited items for export include duty-free tea above 10kg, unauthorized antiques older than 50 years, coral, shells, plants, animals and protected marine products.
Electricity
Electrical power is said to be of 230-240v with 50 cycles A/C and output is provided in round/square 3-pin sockets. Fewer power shortages as compared to past, some places are having their own generators.
Emergency assistance
Dial 118 on islands and 119 in Colombo. For emergency medical service dial 110.
Entry requirements (can change, verification needed)
Except for people from Maldives and Singapore, Visa or ETA is a must irrespective of Traveler's citizenship. Visa obtained online is charged $30 and $15 for SAARC countries' citizens. If bought on arrival, $35 are to be paid. Visa is valid for 30 days with 2 entries;90 days visa can be obtained in person or with a post from embassy/consulate in your vicinity. For business visa, contact consulate/embassy local to you. Passport validity should remain up to 6 months from the date of your arrival. For foreign embassies and consulates, look up in Colombo.
LGBT and handicapped travel enthusiast
Homosexuality is banned. Secrecy and discretion are advised for safety purposes. For further information refer to Equal Ground and Utopia Asia site.
Extremely low provisions for disabled people. Problems may arise.
Insurance
For safety measures, obtain insurance to cover against accidents, sickness, thefts etc. maintain official statements and bills/receipts of medical assistance and treatments received during the course of the journey. Travel insurance companies give cover up to certain limits for cash/cheques, on cancellation of your trip, dangerous sports' etc. Cover for luggage, tickets, and medical claim are the basic provisions of insurance companies which can be changed/ excluded as per one's requirement.
Communication/ internet services
Internet provision – Wifi available in hotels, restaurants, guest rooms etc. but fewer Internet cafes. Broadband packages are provided by the country's telecom providers. You can choose from them for uninterrupted internet usage.
Postal services – Airmail is faster and safe but Surface emails are slow and involve risk of damages. EMS speed post is required for parcels weighing above 20 kg but is faster and expensive than airmail. Items are inspected at post offices before sending.
Phone –ISD are less expensive. Cheap rates on your existing SIM can be obtained or you can purchase a Sri Lankan SIM. Mobile operators include Airtel, Hutch, Mobitel etc. The signal is constant everywhere except in some rural areas.
Maps
Recommended – Rough Guide Sri Lanka Map (1:500,000) that is printed on waterproof paper. Other options include maps of 92 1:50,000 which are detailed. You can find them at Survey Dept on Kirulla Rd, Havelock Town, Colombo 5 that is open from Monday to Fri and timings are 10 am–3.30pm.Arjuna's A–Z Street Guide can be used in Colombo. Passport is necessary to get access.
Currency (Rupee)
Exchange rates for foreign currency are same almost everywhere and foreign debit/credit cards are accepted in at least 1 bank ATMs in the towns.
It is advisable to have a set of white clothes to visit temples, sunglasses and sunscreen to protect you from hot sun, mosquito repellents and an umbrella for unexpected rains.